---
Scripps Center Adds Value to Life Everyday:

Great Cincinnati Location:
In the Heart of the Riverfront business & entertainment district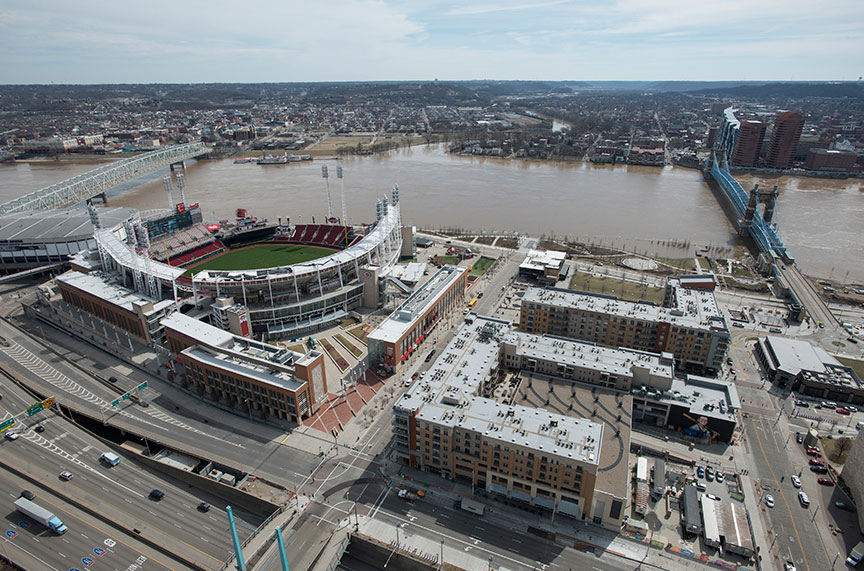 Our tenants experience 180 degree southern views of Cincinnati's thriving Riverfront. Check out the beautiful Smale Park.
180 Degree River View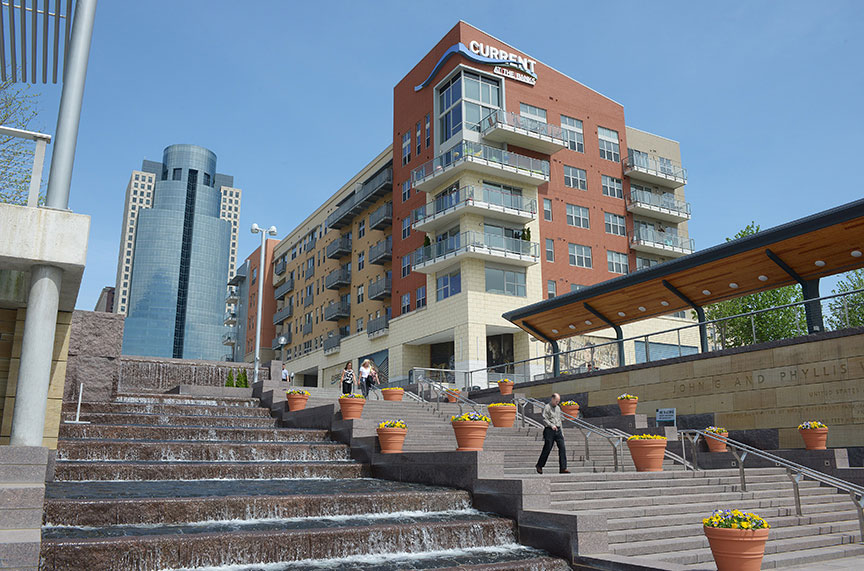 Scripps Center is across the street from The Banks, Cincinnati's dynamic Riverfront destination. For more information go to The Banks.
Across from The Banks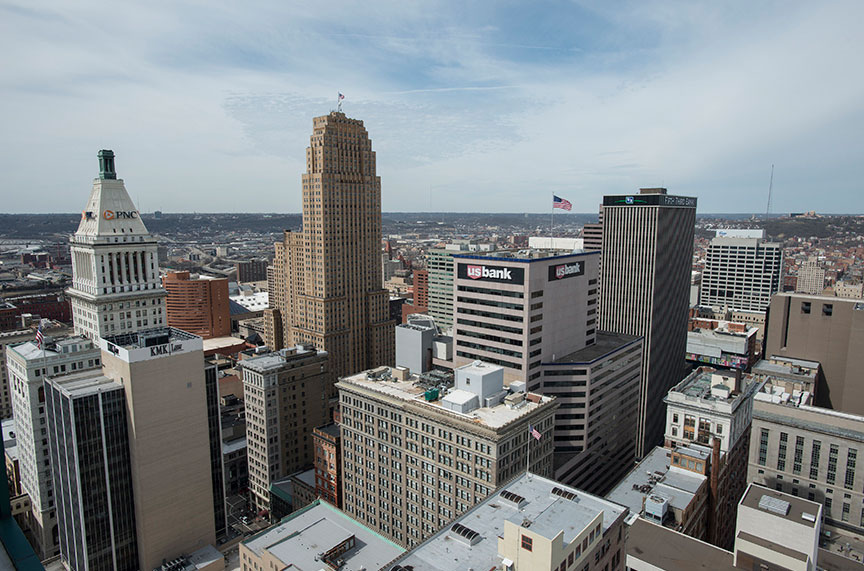 Breathtaking views of downtown & Greater Cincinnati, the Ohio river valley, and Northern Kentucky Enlarge Photo
Cincinnati Skyline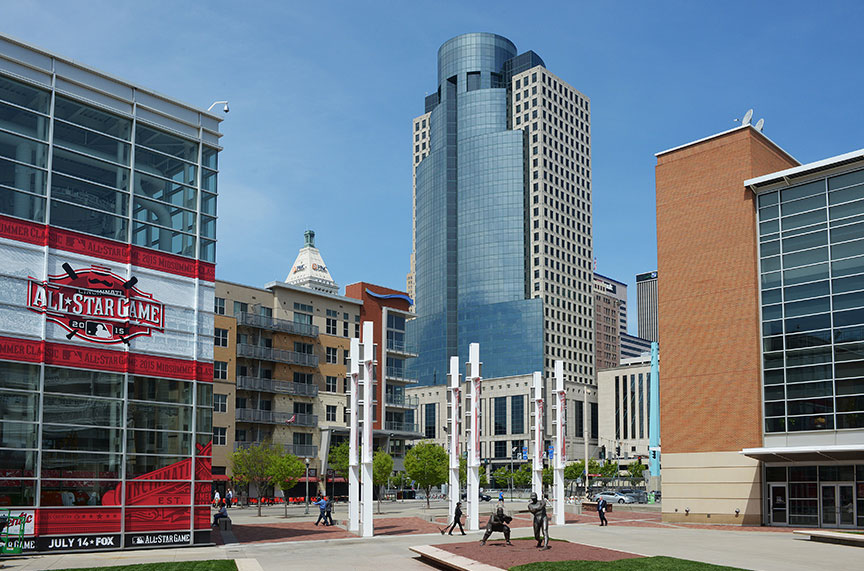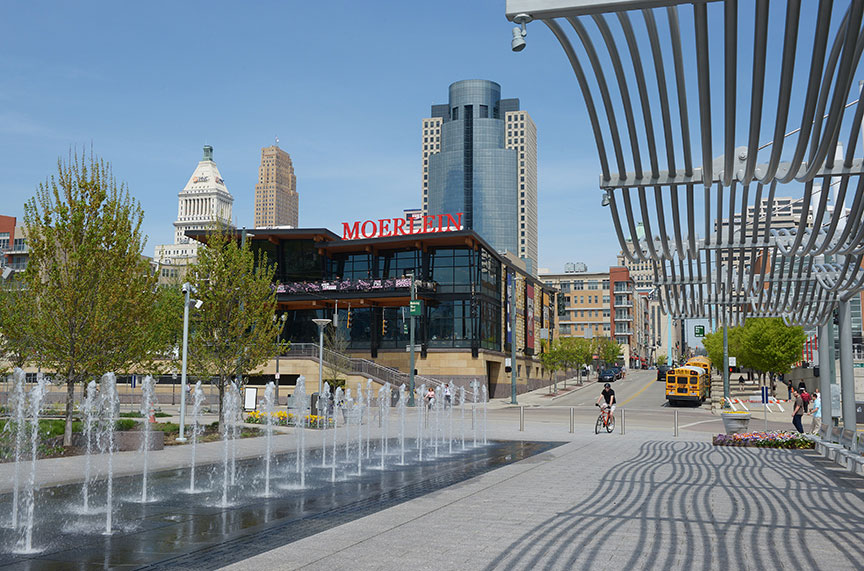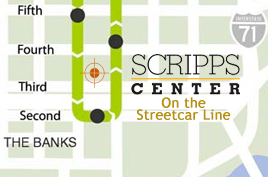 Scripps Center is right on the path of the Cincinnati Streetcar, across the street from its southern-most stop.
On the Streetcar Line

Superior Services:
From on-site maintenance to an on-site day care center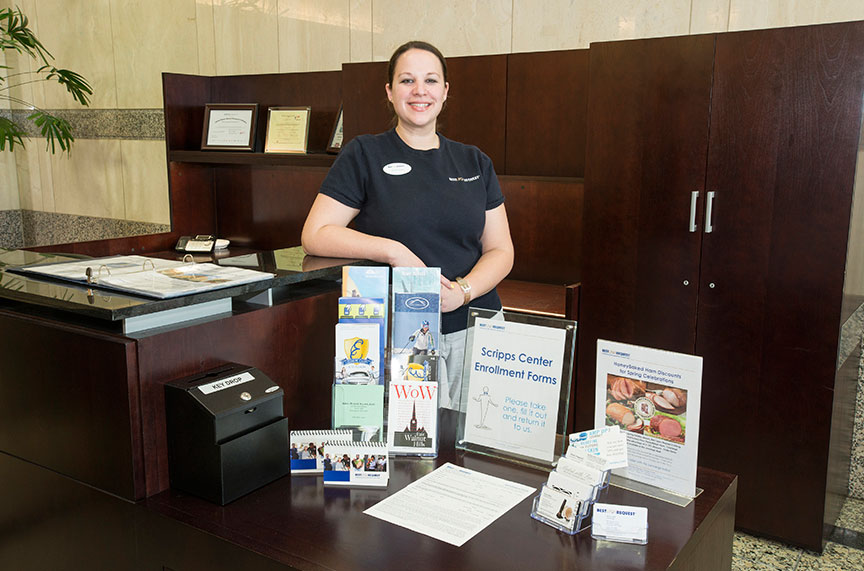 Scripps Center has full onsite concierge service to help you balance your work a personal needs. Contact the concierge at (513) 421-2252 with your requests or concierge@scrippscenter.com.
Onsite Concierge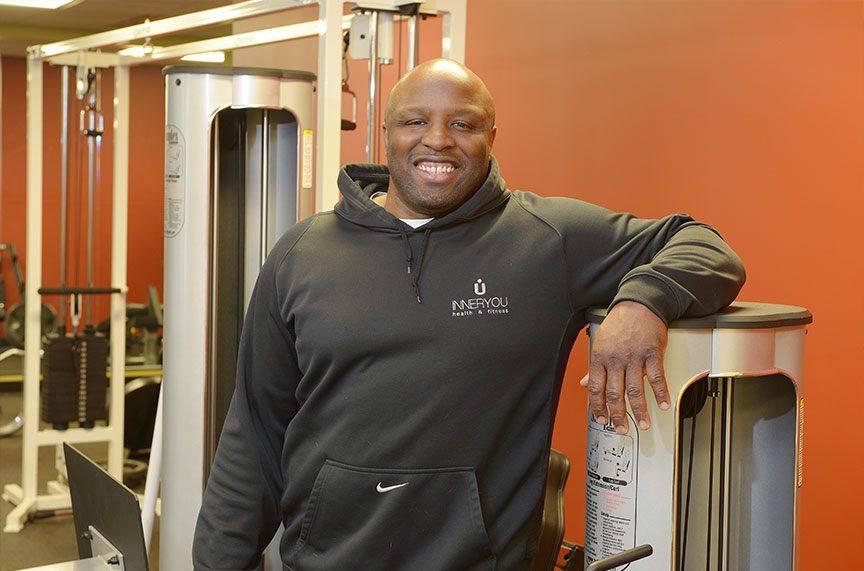 Brand new facility. Only $195 annually for tenants. Onsite personal trainer Anthony Stallworth. Enlarge Photo
Fitness Center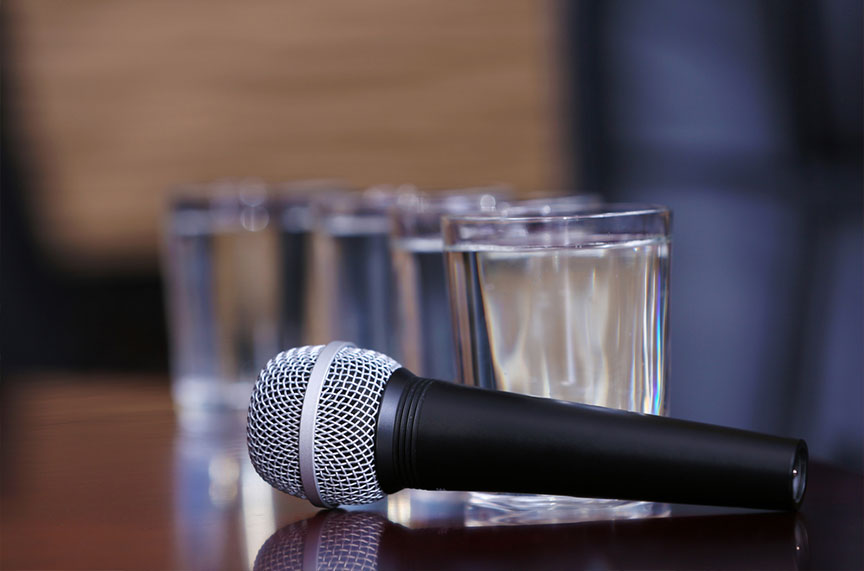 Large conference center on 10th floor for tenants and capacity is 100 people. Enlarge Photo
Conference Center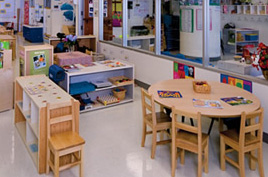 Located at 3rd and Walnut Street. Managed by Child Time.
Child Care Center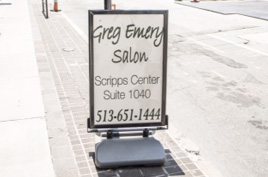 Full service salon located on the 10th floor. Call for an appointment 513-651-1444.
Greg Emery Salon

Facilities: Operations and Equipment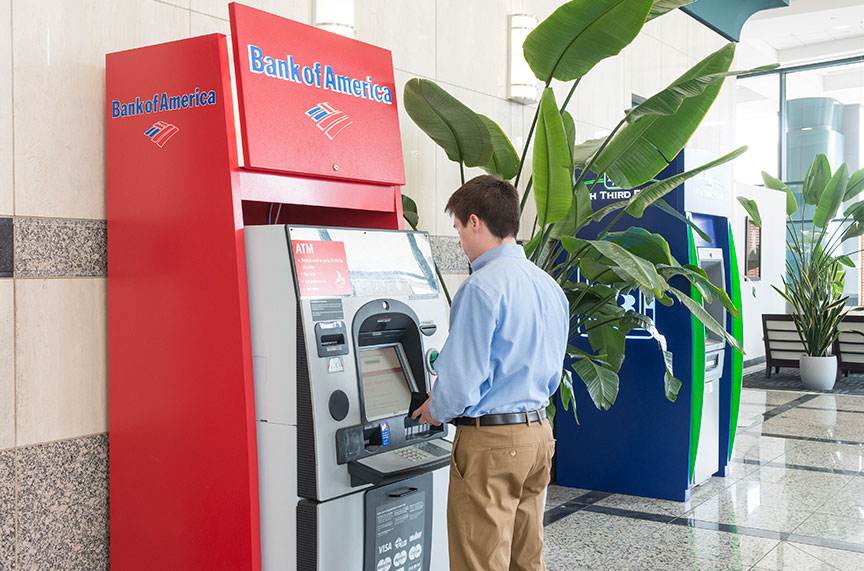 Scripps Center has full service ATMs located in our lobby to help you take care of your banking safely and securely. Enlarge Photo
ATM Located in Lobby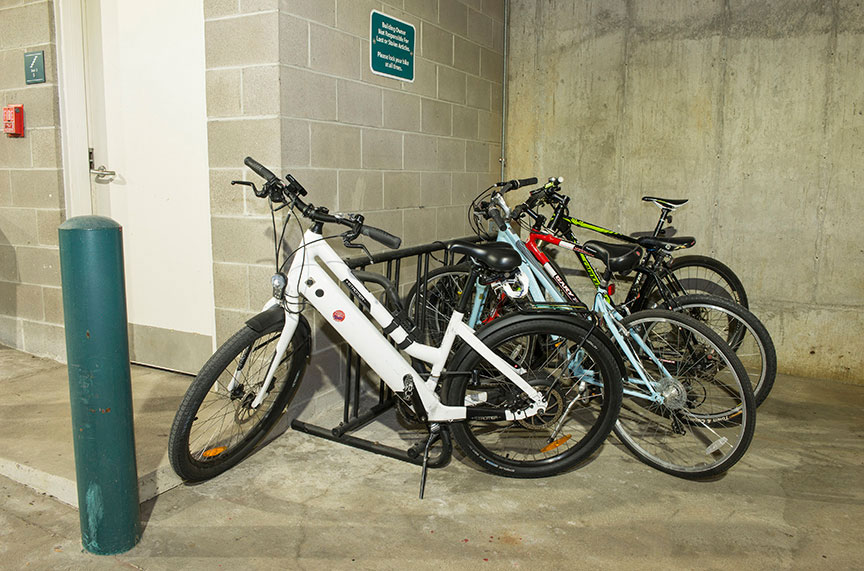 Bike racks are located in the service garage and are free of charge for our tenants. Enlarge Photo
Bike Racks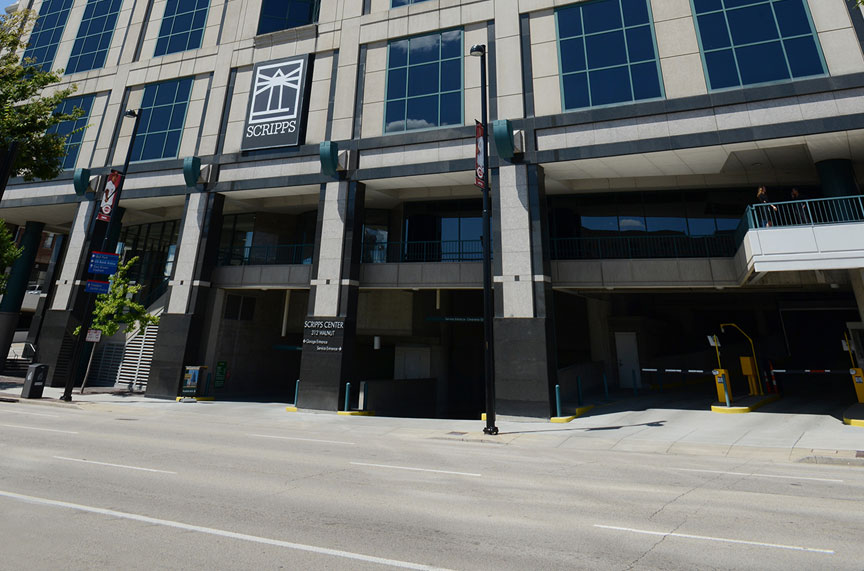 Eight levels, 590 public and private parking spaces onsite! Entrance is on 3rd Street. Enlarge Photo
Onsite Parking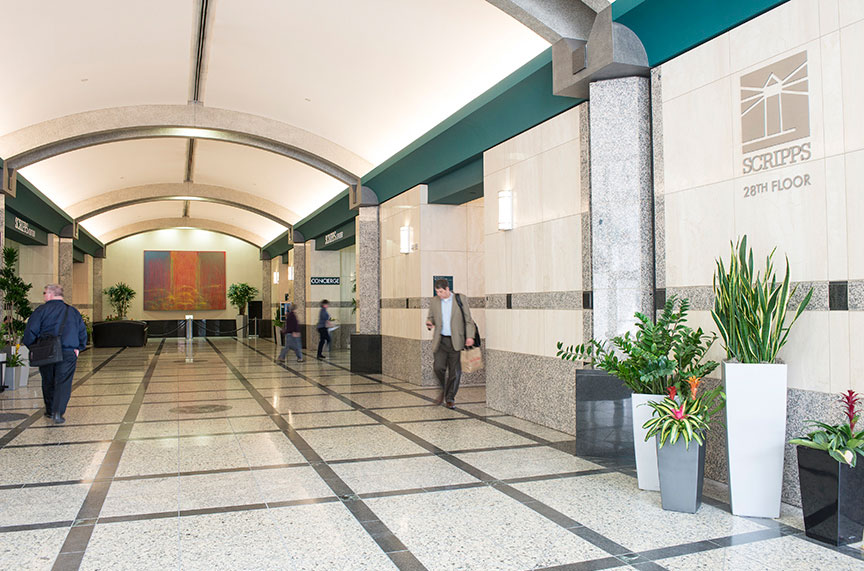 Scripps Center has 24/7 staffed security with state of the art camera technology. Enlarge Photo
Live Security 24/7